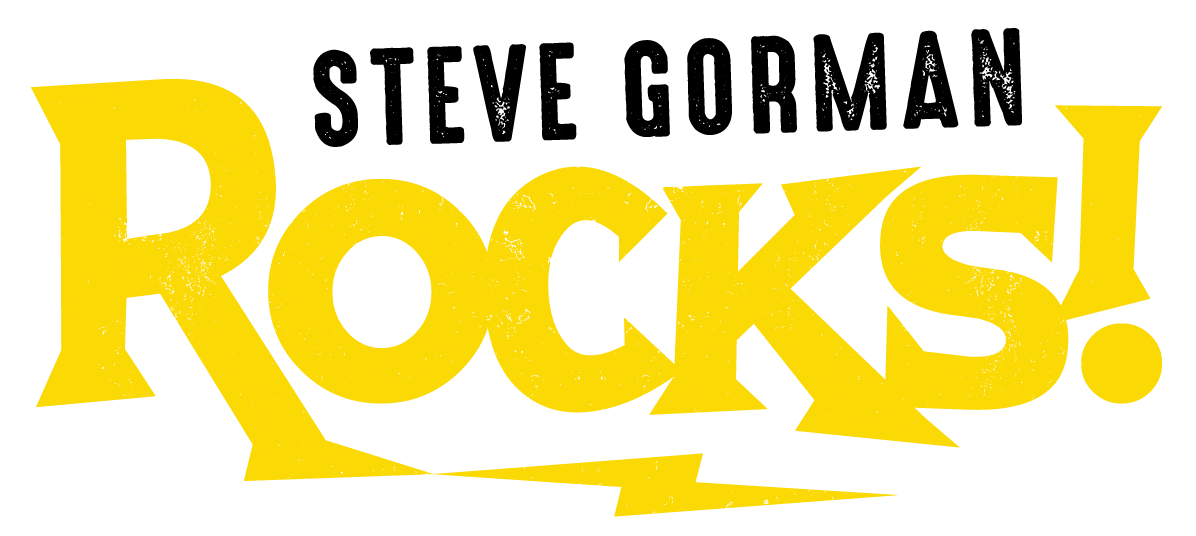 Monday thru Friday 7pm -Midnight
Steve Gorman is a founding member of the iconic American rock n' roll band The Black Crowes. Over 27 years, he toured the world relentlessly, leaving a small piece of his sanity at every stop. In 2019, Steve Gorman started this show, Steve Gorman Rocks! The show came together with his good friends April Rose as the co-host and Sarah Gowder as the Executive Producer. You can find Steve touring and making music with his current band, Trigger Hippy. He lives in Nashville with his wife, Rose Mary, their two kids, and entirely too many pets.
Call at 844-4-GORMAN or follow on Twitter, Instagram, & Facebook!
Visit Website